JONHON visited KINKOU on 13h Oct,2020. Thank you for your interests in our C17200 beryllium copper wire. C17200 beryllium copper wire is mainly used for wire spring,twist-pin,fuzz button,spring finger,and other high-end connector products
The minimum diameter of our C17200 beryllium copper wire is 0.03mm.The surface of KINKOU-High Precision Beryllium Copper Wire(C17200) is smooth, clean, crack free, peeling, pricking, rough pulling, folding and inclusion.The fracture surface of the wire is compact and without shrinkage, porosity, delamination and inclusion.It can meet the requirements of winding and rewinding, continuously production and zinc plated. The diameter of the loop does not change after continuous rewinding, and there will be no bending, corrugation and wrinkling of the wire.
After JONHON visit, we start to supplier C17200 beryllium copper wire to JONHON.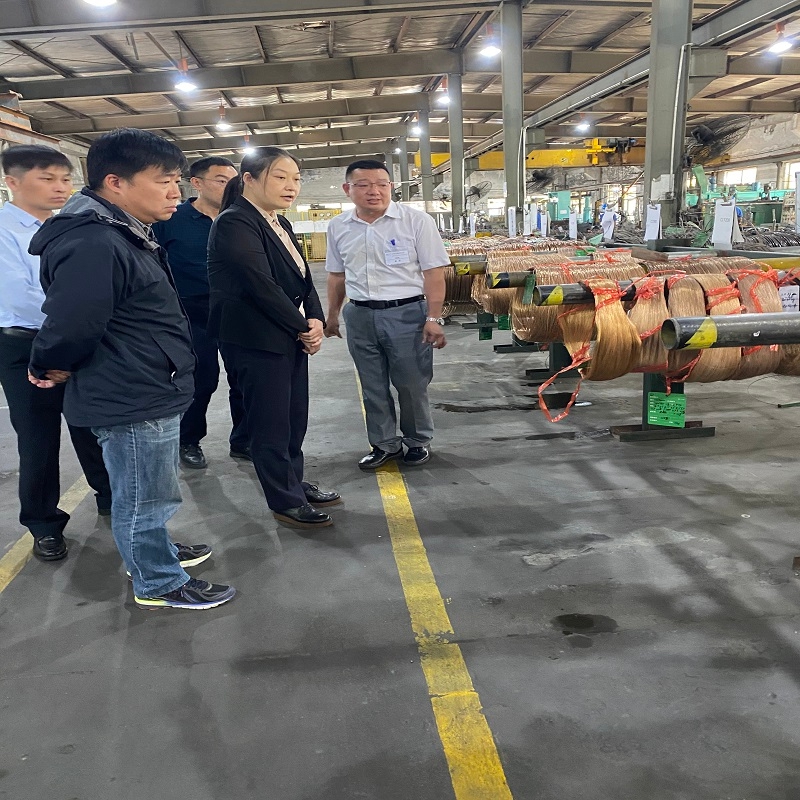 ---
Post time: Dec-02-2020