Antofagasta minerals of Chile released its latest report on the 20th. The copper output of the company in the first half of this year was 269000 tons, down 25.7% from 362000 tons in the same period last year, mainly due to the drought in the Coquimbo and Los Pelambres copper mine areas, and the low grade of ore processed by the concentrator of the corinela copper mine; In addition, it is also related to the concentrate transportation pipeline incident in Los pelanbres mining area in June this year.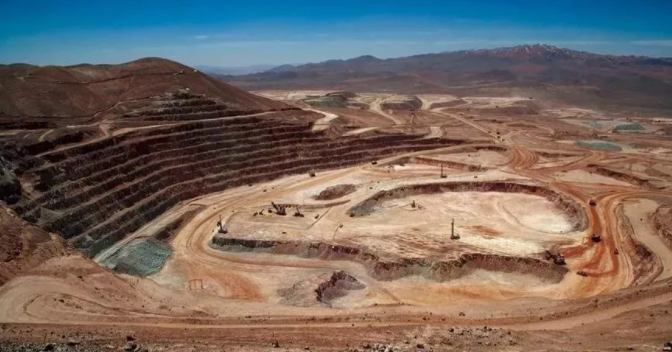 Ivan arriagada, the company's executive president, said that due to the above factors, the company's copper production this year is expected to be 640000 to 660000 tons; It is hoped that the beneficiation plant of Saint ignera will improve the ore grade, the available water volume in Los pelanbres mining area will increase, and the concentrate transportation pipeline will be restored, so that the company can achieve capacity improvement in the second half of this year.
In addition, the impact of production decline and raw material price inflation will be partially offset by the weakness of the Chilean Peso, and the net cash cost of copper mining is expected to be $1.65 / pound this year. Copper prices have fallen sharply since early June this year, coupled with high inflation, strengthening the company's commitment to control costs.
Aliagada proposed that 82% progress has been made in the infrastructure improvement project of Los pelanbres copper mine, including the construction of a desalination plant in Los vilos, which will be put into operation in the fourth quarter of this year.
---
Post time: Jul-23-2022